Hiii, so this year for Mental health awareness; I'm not just making one post about this, like I would usually aim to do so, but two! Yeah, call it a double whammy! But I think this is kind of appropriate, as I have more time on my hands than I would usually enabling myself to write this (well just copy and paste some lovely quotes really) while I'm sure many of you have more time available too! Whilst I know everything happening in the world currently is likely to be effecting us. So here are some quotes in which I would agree with, and find quite inspirational. These include from reducing the stigma, promoting self love and positivity. So enjoy!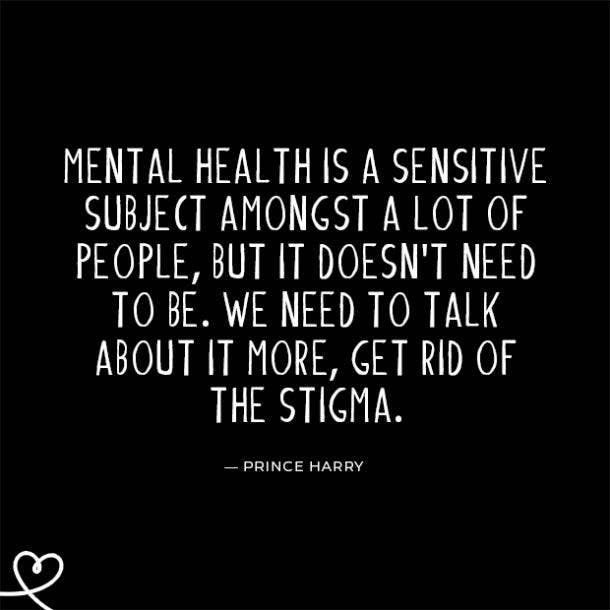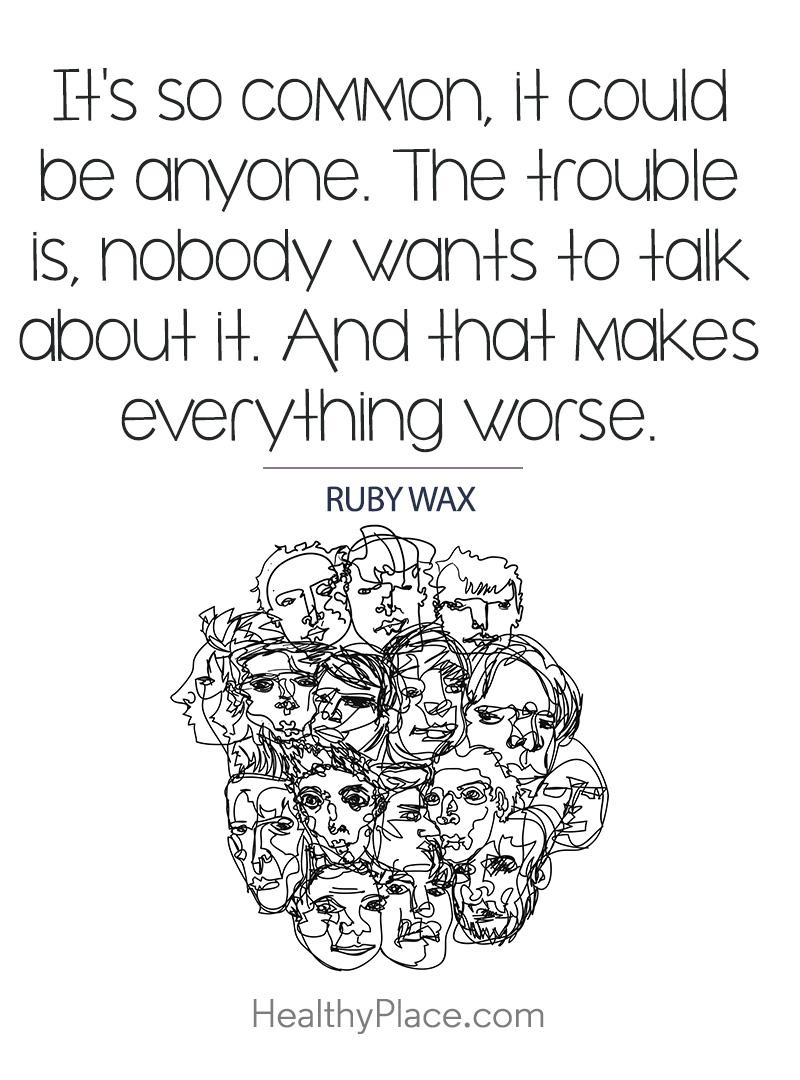 So here are just a few good quotes which I like, though as I am sure you are aware, there is such a vast number of quotes out there.
And you know why? Because there are many strong people, whether musicians, sports people, online influencers who've had experiences. Being it in themselves, or having known someone close. And it goes to show- anyone can go through it, each story looking different.
While it can and does effect people, regardless of background, occupation, age or whatever! It is ridiculous to think that this only effects one type of person, as it is far from the truth. Therefore mental health shouldn't be dismissed, with comments like "you don't look like you have an illness", "You have a good life", or "you're too young". As it is just completely fictitious.
And one more thing, before I post this, is that I know many people going through a difficult time get rather fed up with being inundated with rather facile quotes basically screaming "think positive!" However no one person would have gotten a pen and written all of this down on a piece of scrap paper for the fun of it, would they? Yeah, exactly…
Instead people from all walks of life, who may be overcoming this, have thought deeply about mental health and realise that there is nothing wrong with them going through what they are, that it is possible to work through this with the right support and that they are worthy.